A parent's job is to worry about their children, but when your child begins to fall behind in class it becomes clear that there is a problem. Whether a teacher has expressed concern, or poor test results say it all, learning that your child is performing badly at school is naturally something you'll want to help with. There are a number of ways that you can prevent your child from falling behind, here are just a few of them.
Get to the Route of the Problem
First of all, it is essential to try and get to the route of the problem. If you have noticed a sudden drop in their grades, what is causing it? Do they have a new teacher who they don't understand? Is there a particular topic they are struggling with? Are they having problems with their classmates? Once you know the answer to this, then you can begin to formulate a solution. In many cases, children simply become distracted in class, which can quickly spiral into bad grades and apathy. In these cases, it may be time to take a new approach to learning.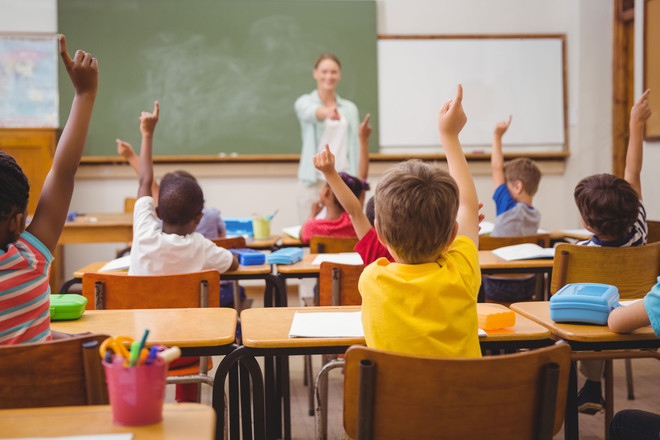 Try Tutoring
Tutoring is an excellent way to get your child back on track. By working one-on-one with an enthusiastic teacher, a child is no longer able to hide in the back row. This means that they have to tackle their problems head-on, whilst at the same time a tutor can create a tailored learning package specially designed for them. If you're seeking an English tutor in Sydney who will really take the time to understand your child and answer their questions, then there are private schools available who only hire the most passionate teachers. By providing your child with an individualised service, you can ignite their passion for learning.
Make Learning Fun
For many children, they have simply become bored of the prescriptive learning style adopted in most classrooms. If this is the case with your child, why not find a way to show them that learning can be fun? A trip to the science museum or local aquarium can offer them a chance for some hands-on learning and will give them an interesting topic for that presentation. Even something as simple as a trip to the park can become a learning experience, with swings demonstrating velocity and balls showcasing gravity.
Give a Helping Hand
If you can see that your child is struggling with school, then one of the simplest ways to help them is to put some time aside to give them a hand with their homework. This will allow you to see where their downfalls are so that you can work on them together. It may also allow you to highlight particular issues so that you can alert the school to the fact they may need some extra encouragement.
By taking the time to understand your child's problems and source the right solution, you can give them the helping hand they need to get back on track with their studies.